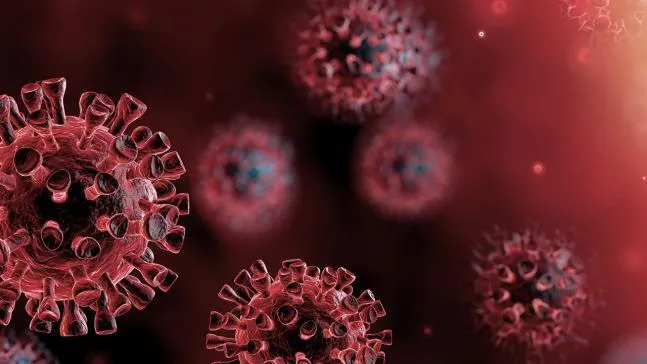 *Information last updated 4:57pm 3-27-2020*

Dear CWA District 6 Members,
The COVID-19 crisis is unprecedented and CWA is at the front lines doing the work necessary to keep our members informed, connected and safe during this difficult and critical time. We are devoting every available resource to ensure that employers are doing everything possible to protect and support CWA members during this pandemic.
CWA Headquarters is frequently updating the resources on their COVID-19 information page at cwa.org/covid-19. There you will find information on what to do if you believe that your working conditions are unsafe as well as links to reliable sources of information about the virus. 
CWA District 6 has attached the links below providing the most current information regarding the responses to the COVID-19 crisis from the various Companies whose workers we represent. These links are updated continually as new information is provided. Simply click the corresponding link of your employer to find the most recent news regarding COVID-19.
While we have many difficult months ahead of us, we will do what we do best - take care of each other, make sure our health and safety is protected on the job, and fight for legislative and political change that puts working people first. District 6 would like to thank our courageous members for their efforts in meeting the difficult challenges they continuously face during the crisis.
In Unity,
Claude Cummings, CWA District 6 Vice President 
AFL CIO 
AMERICAN AIRLINES
AT&T CORPORATION (LEGACY T)
AT&T MOBILITY
AT&T INTERNET SERVICES (NIC)
AT&T SOUTHWEST

AT&T SOUTHWEST AGREEMENTS
CENTURYLINK/CENTURYTEL
CWA HEADQUARTERS
DIRECT TV AGREEMENTS
DISH NETWORK
ENVOY
SHELTER IN PLACE/MISC. INFORMATION AND DOCUMENTS
TELECOMMUNICATIONS & TECHNOLOGIES (T&T)
TSEU (TEXAS STATE EMPLOYEE UNION)
WINDSTREAM
https://district6.cwa-union.org/news/current-company-covid-19-action-plans-and-information
Quarterly Meeting on January 20th Canceled
October 21st Quarterly Union Meeting
April 15, 2021 Meetings Have Been Cancelled